About Us
Grace Eubanks, BS, OT, LMT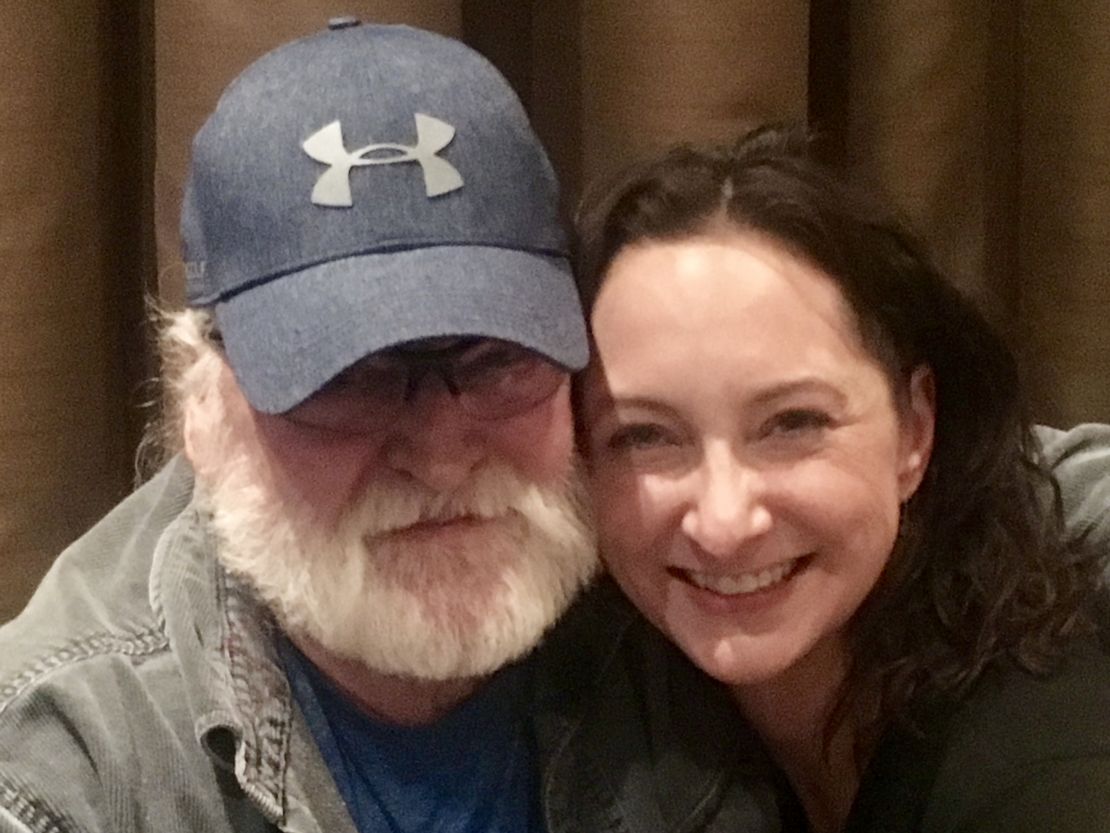 Grace's career in physical rehabilitation began in 1989 when she graduated with a Bachelor of Science degree in Occupational Therapy from University of Texas Medical Branch in Galveston, Texas. Grace's experience includes pediatric and adult inpatient rehabilitation, acute hospital, home health, hand therapy, and outpatient therapy; adult work hardening and chronic pain management.
In 2001, though, she sustained a severe whiplash and dealt with debilitating chronic pain for four years. It was at that time, in 2005, that she found John F. Barnes Myofascial Release and the approach gave her a whole new way of performing therapy because she saw the results it had on her own body.
Grace was so inspired by myofascial release (MFR) that she went back to the Institute of Bodywork Studies in Flower Mound, Texas to become a Licensed Massage Therapist and then continued her education with John F. Barnes, PT, LMT, NCTMB, the president of the Myofascial Release Treatment Centers and International Myofascial Release Seminars. She has now reached Expert level and a sampling of her training which includes: Myofascial Release 1, Myofascial Release 2, Myofascial Release 3, Myofascial Unwinding, Advanced Unwinding, MFR Cervical Thoracic, MFR Fascial Pelvis, Myofascial Mobilization, MFR for Pediatrics, Myofascial Rebounding, MFR Fascial Cranium, Equine Myofascial Release, Skill Enhancement Seminar, and Therapy for the Therapist. In addition, She participates in the DFW area Myofascial Release study group.
Other continuing education Grace has completed includes acupressure, aromatherapy, reflexology, hot stone massage, pregnancy massage, and chair massage.
Texas Massage Therapy License MT118628
---
Cenobio Xavier Hernandez, BM, LMT
TX LMT 117568
Detouring a lifelong musical career, at age 54, I desired to go into some form of healing, nursing was considered. However, my path would lead to something more than medical; something that combined science, energy and holistic folkloric aspects. My new voice now would be my heart, mind and hands to be used for working a different instrument: healing the body and spirit of my fellow human-being.
My ability to focus rhythmically and melodically to the interplay with my fellow person allows me to use my 61 years of living in a non-judgmental way to listen to the physical and emotional ailments and issues of my patient.
With my years goldening, my ambition continues to be to learn from the best and apply from the source.
Graduated from the Institute of Bodywork Studies in Flower Mound, Texas 2013
Teachers: Curtis Brandon Cates, Kevin Anderson
Continuing education:
Nerve Entrapments of the Brachial Plexus – Curtis Brandon Cates 2013
Reiki 1 – Thomas Terlikowski 2013
Neck Anatomy & Physiology, Myofascial Release Palpation Techniques Contraindications and Cautions – Christine Ebner 2014
Integral Anatomy Hands - On Cadaver Dissection with Dr. Gil Hedley 2015
Myofascial Release I – John F. Barnes facilitated by Rob Maggio – Ft. Worth, TX 08/24/18
Fascial – Pelvis Myofascial Release - Joan Miller 2020 Ft Worth, TX 03/06/2020
Myofascial Release 1 Repeat – John F. Barnes facilitated by Rob Maggio 08/21/2020
Skill Enhancement Seminar – John F. Barnes 10/5 – 9/2020
Work experience:
Free lance chair massage therapy for various health stores, corporations and universities 2013 -
In house and travel full length sessions at residences 2013 - (Implementing MFR 2018)
Healer2Healer exchange with Quechua Promotores de Salud in the Sacred Valley of Peru 2013
2 Weeks at community clinic Anyi Wasi Ollyantaytambo, Peru 2013
Despacho with Shaman Don Martin Piñedo del Condor 2013
InterX Clinic Dallas, Tx – Grace Myofascial Release 2019 -
Bachelor of Music from North Texas State University 1984
And many assorted musical accolades
---
To book an appointment, click on the "book now" button for the office closest to you:
Grace Myofascial Release - Flower Mound
2250 Morriss Road, Suite 205
Inside Forte Counseling and Wellness Center
Flower Mound, TX 75028
Grace Myofascial Release - North Dallas
11882 Greenville Ave, Suite 127
Inside InterX Therapy Center
Dallas, TX 75243