About Us
Grace Eubanks,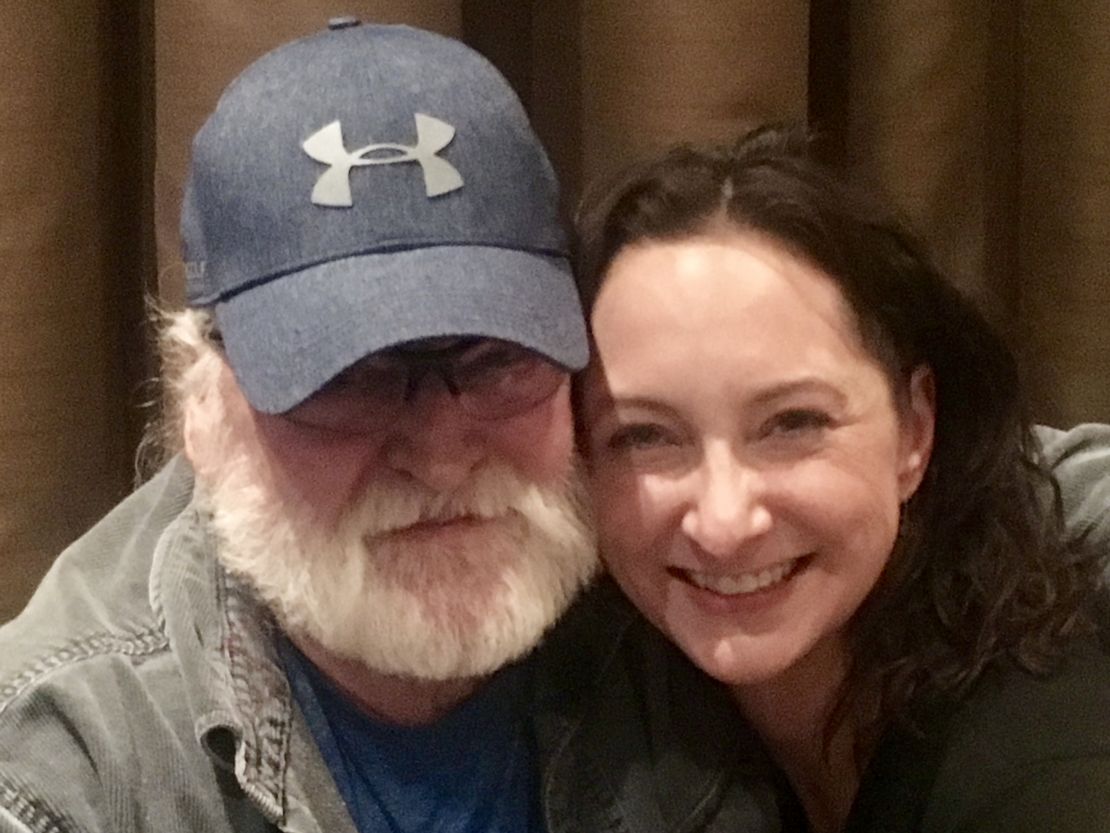 Grace careered in physical rehabilitation began in 1989 when she graduated with a Bachelor of Science degree in Occupational Therapy from University of Texas Medical Branch in Galveston, Texas. Grace experience includes pediatric and adult inpatient rehabilitation, acute hospital, home health, hand therapy, and outpatient therapy; adult work hardening and chronic pain management.
In 2001, though, she sustained a severe whiplash and dealt with debilitating chronic pain for four years. It was at that time, in 2005, that she found John F. Barnes Myofascial Release and the approach gave me a whole new way of performing therapy because she saw the results it had on her own body.
Grace was so inspired by myofascial release (MFR) that she went back to the Institute of Bodywork Studies in Flower Mound, Texas to become a Licensed Massage Therapist and then continued my education with John F. Barnes, PT, LMT, NCTMB, the president of the Myofascial Release Treatment Centers and International Myofascial Release Seminars. She has now reached Expert level and a sampling of her training which includes: Myofascial Release 1, Myofascial Release 2, Myofascial Release 3, Myofascial Unwinding, Advanced Unwinding, MFR Cervical Thoracic, MFR Fascial Pelvis, Myofascial Mobilization, MFR for Pediatrics, Myofascial Rebounding, Equine Myofascial Release, and Skill Enhancement Seminar. In addition, She participate in the DFW area Myofascial Release study group.
Other continuing education Grace has completed includes acupressure, aromatherapy, reflexology, hot stone massage, pregnancy massage, and chair massage.
---
JD Shaw,

JD is a licensed Massage Therapist and began her career in 1998.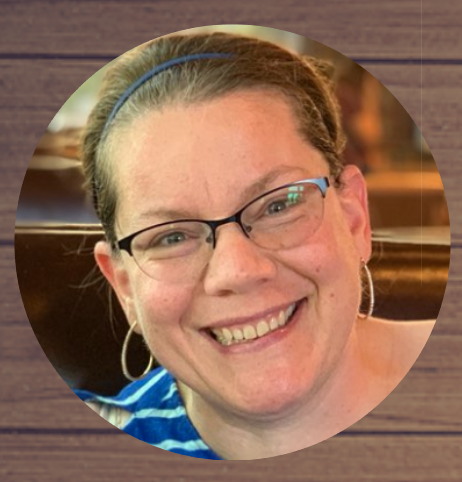 Over the years, JD has journeyed along her own healing oath that had lead her through fitness, dietary improvements and several massage modalities.
She has trained with John F.Barnes Myofascial Release. She has realized after her first class that there was something to this modality that can impact lasting change physically. She has found that it can also help release not only the fasical but the energy/emotions that are associated wih the knots, lumps and bumps within our bodies. She has continued education with many classes within JFB apporach.
---
To book an appointment:
Grace Myofascial Release - Flower Mound
2250 Morriss Road, Suite 205
Inside Forte Counseling and Wellness Center
Flower Mound, TX 75028
Grace Myofascial Release - North Dallas
11882 Greenville Ave, Suite 127
Inside InterX Therapy Center
Dallas, TX 75243
Texas Massage Therapy License MT118628